Barcodes are used on goods to make them easier to recognize. and these are used in retail stores as part of the purchasing process, in warehouses to monitor inventory, and on invoices to help with accounting, among other items.
Types of Barcode Scanner
1. Laser Scanner :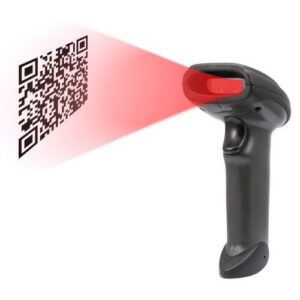 It is the most common type of barcode scanner it doesn't need to be in contact with a barcode with barcode to read it. A laser barcode reader works very accurately with 1d applications like UPC-A codes widely used by grocery firms and retail industries. It adapts to distance up-to 3  feet and laser barcode works well in areas with poor lighting. It executes its scanning in one of three different ways: by rastering, moving beam, and omnidirectional.  Linear barcode scanners are superior in scanning performance as compared with linear imagers.
2.Linear Barcode Scanner :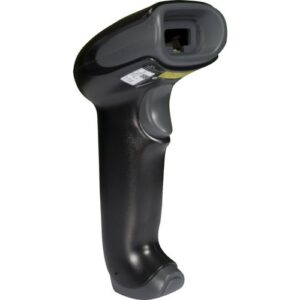 Linear imaging scanners are well known as CCD scanners. This scanner is the untouched scanner.
It is a long-distance scanner, generally, and it's capacity to read images distance of 35 cm even they don't have moving parts. the scanners are durable and rugged with a drop rating of 2 meters. these handheld scanners read the most common 1d barcodes and damaged barcodes and flexible to use by hand.
3. 2D Barcode Scanner :
It uses both CCD and Imaging technology to read barcodes and offered in corded and cordless form factors, easily connected IOS/android smartphones. It provides fast, efficient barcode scanning in high volume and reads 1D and 2D barcodes while staying connected wirelessly. 2D barcode scanners are durable and comfortable.
4. Imager Barcode Scanners or Camera-Based Scanners: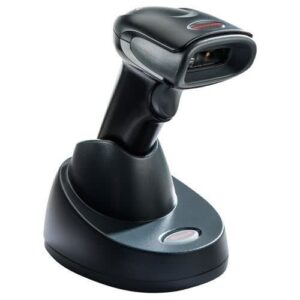 This scanner has a built-in video camera. It uses a sophisticated optical decoding technique to take an image of the barcode. This scanner can read a barcode regardless of where it is positioned against the scanner. Transactions are much smoother as a result of this.
Conclusion:
According to your need, you guys can choose the best type of scanners. Every scanner has its own specification and uses so, we have to decide whether we want it or not.