3 Best Barcode Label Printers
When it comes to desktop printers, everyone gets confused, which printer is best for their use.
I used lots of printers and what I found is every printer has its pros and cons.
So, guys, I decided to share some tips for you while choosing barcode printers.
As we know the barcode machine plays a very important role in our businesses and it is directly related to money.  I think that is why we need to be updated with the latest version of barcode printers.
I am sharing some best barcode printers list with you and these printers are available in the market.
1.TSC TTP-244 PRO DESKTOP PRINTER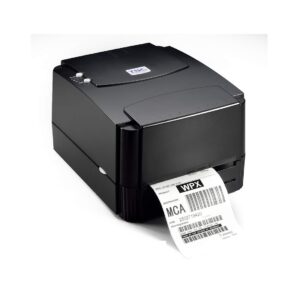 It is the best-selling barcode printer in the market. TSC TTP 244 pro is simple and easy to operate. We can print 3,000 to 5,000 labels daily without any trouble.
Print speed 5 inches per sec
SDRAM 16MB and Flash 8MB
TPP printing method thermal transfer or direct thermal, Resolution 203 dpi
Length 25 cm, width 18cm, and height 18 cm
TSC TE 244 Barcode Printer
It is a high-performance desktop-class label printer. TSC TE 244 is the most competitive, durable, and easy-to-use printer. With its 5 inches per second print speed and has largest memory capacity, this versatile printer. It can easily execute any labels and tag work and it is an easy and fast way.
Its maximum print time is 6 second
width 108mm length is a maximum of 2286 mm
TPP printing method thermal transfer or direct thermal, resolution 203 dpi
KORES ENDURA 2801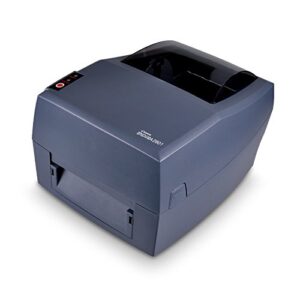 It is an excellent product that can easily handle your label solution with double sensors and supports a broad range of label designs, Kores Endura 2801 can print large volumes of the label. It supports a 300m  thermal transfer ribbon.
TPP printing method thermal transfer or direct thermal
Printing speed 5IPS
Support 300m thermal transfer ribbon.
Length 285,width 266 and height 171mm
Ram -32 MB, ROM-16 MB
Conclusion
So, you need to select the best barcode printers as per your requirement. A basic rule for selecting a barcode is the number of labels to be printed per day, print resolution, and connectivity.